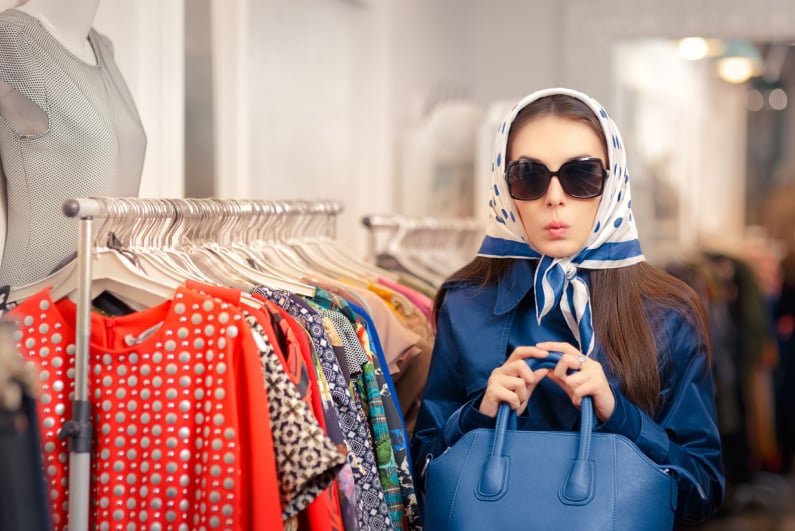 Ontario's Auditor General used mystery shoppers to test the money laundering systems at Ontario casinos. [Image: Shutterstock.com]
A sting operation
Auditor General of Ontario Bonnie Lysyk hired independent mystery shoppers to test out the anti-money laundering (AML) systems of casinos in Ontario. In a report published on Wednesday, Lysyk said that the mystery shoppers walked away with CA$36,700 (US$27,311) worth of checks from two casinos, nearly the entire amount that they originally brought to the casinos in cash.
to determine whether or not, in Ontario, it was possible to launder money through the casino"
The audit, part of an overall audit of the Ontario Lottery and Gaming Corporation (OLG), ran from January to September 2022. Explaining the use of mystery shoppers, Lysyk said: "The point of it was to determine whether or not, in Ontario , it was possible to launder money through the casino."
The mystery shoppers went into casinos with cash sums ranging between CA$5,000 (US$3,725) and CA$11,000 (US$8,195). They played slots and table games for ten or 15 minutes before trying to cash out their chips and receive checks in return.
Some concerning findings
At one casino, shoppers were able to get a check for CA$4,900 (US$3,651) after going in with CA$5,000 (US$3,725) cash and a CA$10,600 check from an initial cash bankroll of CA$11,000 (US$8,195). While the auditor noted that casino staff tried to verify that the mystery shopper had gambled at the property, they were unable to confirm that the money came from legitimate wins.
The total sum of the checks that the shoppers were able to leave with from two casinos was CA$36,700, about 98% of the cash sum with which they entered. The report said that the checks could be considered to be laundered money as they "could be represented as casino winnings as the source of funds for deposit at a bank."
the mystery shoppers used their own money
At two other casinos, the mystery shoppers were denied checks and had to leave the premises with cash. They were investigated by the Ontario Provincial Police for potential money laundering activity and were banned from both casinos. Lysyk confirmed that the mystery shoppers used their own money, not the government's.
Changes on the way
Lysyk provided a number of recommendations that would help OLG to reduce the risk of money laundering taking place at its casinos. One recommendation is that casinos ask for proof of source of funds when a person wants to buy in for at least CA$10,000 (US$7,442).
She believes that casinos should only issue a check if the funds can be verified as casino winnings. Lysyk also thinks that the OLG on the whole needs to improve its AML practices, particularly when it comes to proactive enforcement.
Responding to local media following the publication of the report, an OLG spokesperson said that combatting money laundering is a top priority for OLG. He said that the company will consider Lysyk's recommendations and that the OLG planning to implement a source of funds verification on cash buy-ins of over CA$10,000 starting June 2023.
Not everyone was happy with Lysyk's sting operation, though. Ontario Premier Doug Ford said: "You can't do a sting operation, you can't all of a sudden deputize yourself and think you're the secret service – going around and doing sting operations that failed, by the way."