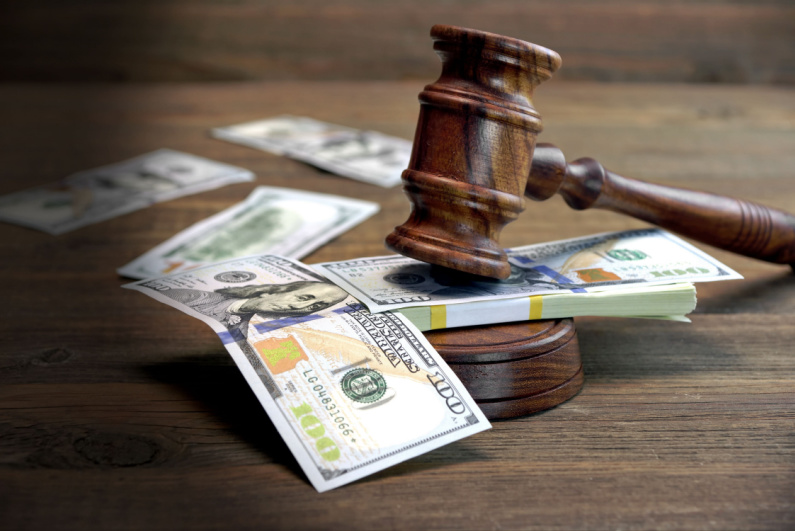 New Jersey's gaming regulator has fined PointsBet $25,000 for three separate violations. [Image: Shutterstock.com]
Details come to light
The New Jersey Division of Gaming Enforcement has fined PointsBet for three separate violations related to sports betting. This fine was officially imposed on August 23 and was only publicly announced on Tuesday. The New Jersey Attorney General's Office released the details at the request of the Associated Press.
will cause a fine of $25,000 to be paid
The state gaming regulator has reached an agreement with the sports betting operator that will require it to pay a $25,000 fine. All of these breaches occurred before Fanatics' offer to acquire PointsBet's US operations for $225 million in the summer.
There is a lack of stable systems
One of the violations relates to PointsBet offering pre-match betting markets on games that have already started in August 2021. A single customer placed bets on these markets, betting a total of $13,500 and earning a return of $28,275. As soon as the operator discovered the error, he canceled the bets and returned the stakes to the bettor.
PointsBet explained that the error occurred because the company does not have an automated process in place to verify the freshness and accuracy of all published betting markets. The operator noted that due to the coverage of so many events, it was not realistic to manually review each individual event. PointsBet also said that "an unresolved communications issue" with a third-party data feed provider contributed to the matter.
The other two violations
Another issue was that in March 2022, PointsBet took bets on a state college basketball team during the NCAA March Madness tournament. Bettors would not have been allowed to bet on games involving St. Peter's because betting on local college teams is not allowed under state law. These markets were available for approximately 55 minutes and two users placed bets totaling $60 before they were abandoned. PointsBet cited human error as the cause of the problem.
cannot offer betting markets for events involving persons under the age of 18
In the third and final violation, PointsBet offered betting markets on a League of Legends esports event in October 2021 when one of the players was 17 years old. New Jersey law states that sportsbooks cannot offer betting markets on events involving anyone under the age of 18.
Four bets totaling $1,225 were placed on the contest and were later voided. PointsBet said it failed to verify the age of all participants before releasing the market. There is now a system in place to ensure this.