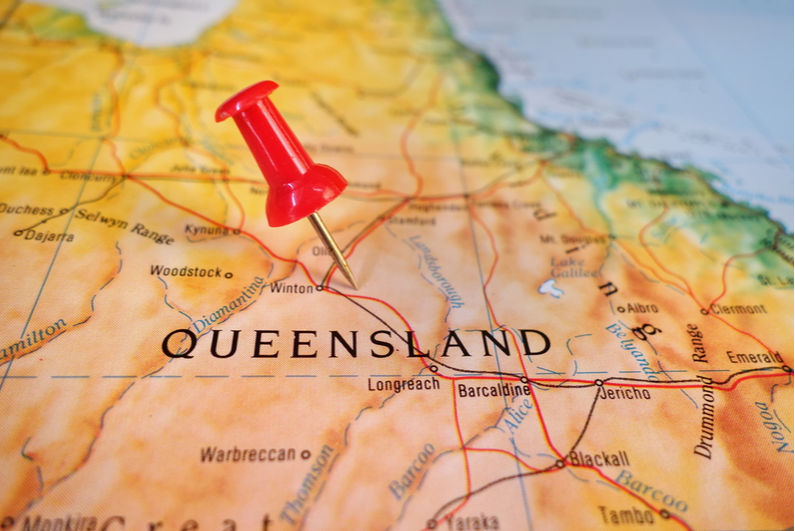 The Queensland government has revealed that there will be an independent probe into Star Entertainment's suitability to operate casinos in the region. [Image: Shutterstock.com]
Looking into allegations
The Queensland government has revealed that there will be an independent review into the suitability of Star Entertainment to continue holding its casino licenses. Queensland Attorney-General Shannon Fentiman said that the government takes allegations of integrity issues and money laundering extremely seriously.
In addition to the upcoming independent probe, Fentiman confirmed that the Queensland Office of Liquor and Gaming Regulation (OLGR) is in the middle of its own investigations into The Star, working alongside the Australian Transaction Reports and Analysis Center (AUSTRAC) and Queensland Police.
determine if the company is suitable to operate casinos in Queensland
The OLGR investigation has reached such a point that it believes that there needs to be an independent review to determine if the company is suitable to operate casinos in Queensland. Further details of the independent probe will go public next week.
A major presence in Queensland
Star Entertainment currently has casinos open in the Gold Coast and Brisbane, with another Brisbane property in development. The Queen's Wharf project will cost AU$3.6bn (US$2bn) and is expected to open in the first half of next year.
extensive allegations of fraudulent activity and money laundering
The Queensland government would look to keep these casinos open even if improper practices are discovered. One potential way of doing so would be through the issuance of provisional licenses. Star Entertainment has been the subject of extensive allegations of fraudulent activity and money laundering in New South Wales (NSW). As a result, the Queensland government wants to be sure that there are no issues with Star Entertainment casinos in its jurisdiction.
Just last month, new legislation was tabled in Queensland that would target criminal activity and money laundering in casinos. The bill would increase the penalties for offending casinos, as well as give extra powers to investigators.
time to act
The government opposition has welcomed the announcement of the independent review, but some expressed disappointment that it did not come sooner. Shadow Minister for Integrity in Government Fiona Simpson said: "It's so important that this inquiry is transparent it gets to the bottom of what's been going on, but it is disappointing that it's taken so long before there's even been a starting point."
Star Entertainment's main rival in Australia, Crown Resorts, has also had extensive failings in its casinos across the country.
The public inquiry in NSW is coming to a close, with the closing statements in May delivering major criticisms of the company's procedures. They recommended that Star Entertainment be deemed unsuitable to hold a Sydney license. Numerous Star Entertainment executives have handed in their resignations during the course of the NSW inquiry. The announcement of the final outcome will come towards the end of June.