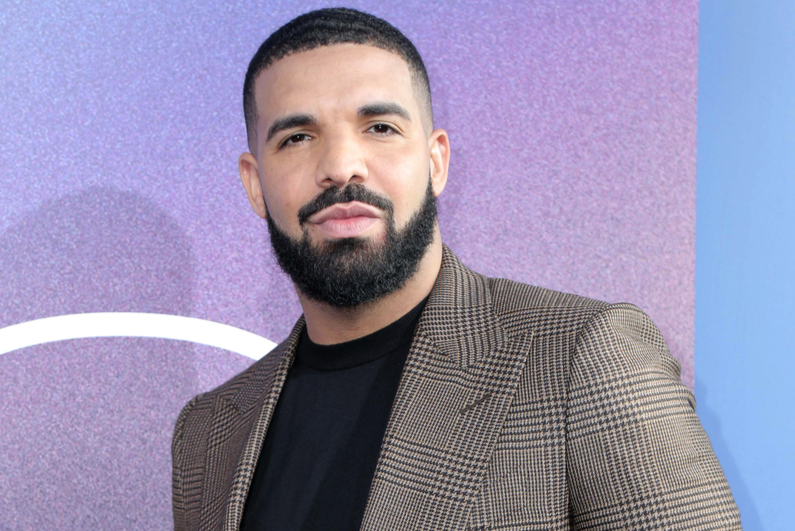 Drake lost $17m in ten minutes during a Stake-sponsored gambling stream on Twitch Monday. [Image: Shutterstock.com]
Drake hosts second stream
Canadian rap superstar and businessman Drake made gambling history again, this time for losing $17m in 10 minutes and a net of $8.5m in the session.
Drake, real name Aubrey Drake Graham, saw his brutal losses come during a second sponsored stream on Twitch Monday night with gaming company Stake, his new partner. During the event, the OVO founder also gave away $1m with personalized video calls to lucky viewers in Canada, Brazil, England, and other countries.
Stake confirmed that Drake will return to host future events via Twitter shortly after the event:
Premature celebrations
Drake's night started hot, with the perennial chart-topper winning $12.96m and $11.95m on bets. He then called in fellow rapper French Montana to join him in celebrating his massive wins.
"You know what that deserves?" Drake said to the camera in jubilation. "And I got my special guest in the building, take a seat. Ladies and gentlemen, I'm here with my brother, my twin, my lookalike, Montega."
his luck soon abandoned him, however, and he finished the night with only $1,879
At one point in the night, Drake, assuming the alias "Deep Pockets," reached an account balance just under $27.2m, nearly 3.2x the amount with which he started the night. His luck soon abandoned him, however, and he finished the night with only $1,879 in his account.
The most brutal stretch of the stream came in minutes 56-66 when the hitmaker lost a cool $17m. He ultimately failed to recapture his good luck and ended the night on a summer note.
Gambling on Twitch
Drake's early winnings put him in uncharted territory, setting new records beyond even the likes of gambling stream giant Trainwreck, who won $3.75m with two spins of a roulette wheel earlier this year.
Drake's Stake-sponsored streams have been rewarding for viewers, with $1m in prizes given away in both of their sessions. The man himself has not had the same luck, however, and is now down a combined $28.5m.
"slots" was the 12th-most-watched category
Gaming streams have been booming on Twitch as of late, thanks to the influence of pioneers like the two mentioned above. According to Twitch data from July 5-11, "slots" was the 12th-most-watched category, ahead of video games Call of Duty: Warzone and Dead by Daylight, among others.
Stake's entrance to the Twitch sphere, especially with such a popular partner, figures to grow the popularity even further. Drake, who won $17.9m with a single spin back in May, is still searching for his first net positive stream.