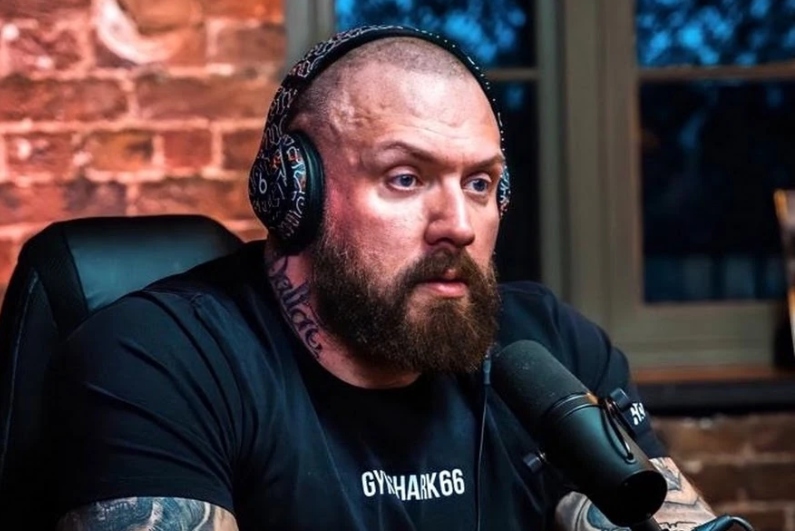 Brian Davis, aka True Geordie, is back in the online poker spotlight after inking a deal with GGPoker.
UK-based YouTuber True Geordie (real name Brian Davis) has made up for having his PokerStars contract torched by partnering with the company's rival, GGPoker. The online poker operator, for whom Daniel Negreanu is brand ambassador and spokesperson, announced the Davis deal Wednesday.
new biggest online POKER freeroll ever"
Back in the saddle after kissing his partnership with PokerStars goodbye in December for making Islamophobic comments, Davis' first act as a GG-man was to announce his "new biggest online POKER freeroll ever," shared via Twitter:
Davis was referencing a new GGPoker weekly poker event he will host live on Twitch, starting June 8. Davis and his new partner also used their collaborative debut on Twitter to push GGPoker's $10m guaranteed MicroFestival poker tournament series. He will also represent GGPoker at the London World Series of Poker in July.
True Geordie lost his deals with both PokerStars and Gym Shark last year after firing off Islamophobic comments aimed at controversial personality Andrew Tate. He released a YouTube apology video at the time in which he referred to his comments as an "idiotic joke."