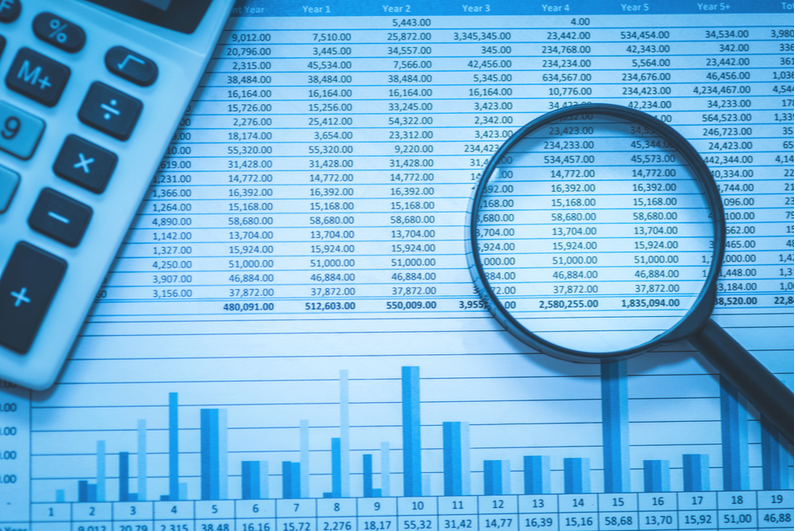 A UK court has sentenced a finance officer for a charity firm with three years in prison for stealing over £200,000 ($272,000) from the non-profit to bankroll his online gambling habit. [Image: Shutterstock.com]
Guilty of fraud by abuse of position
A court in the UK has sentenced Manjinder Virdi, 37, to three years in prison for stealing over £200,000 ($272,000) from a medical charity to feed his online gambling habit.
According to a report in the Evening Standardthe Londoner pleaded guilty on Monday to fraud by abuse of position under the Fraud Act 2006 at Snaresbrook Crown Court.
Nigel Seymour, the deputy CEO of UK charity Princess Alice Hospice, shared news of the charity finance officer's sentence via Twitter:
Manjinder Virdi siphoned the funds from his non-profit employer, the British Society of Echocardiography (BSE) over a period of 20 months beginning September 2017. Virdi's first role at the East London-based charity was financial administrator before rising to finance officer. The latter role gave Virdi the keys to the BSE's bank and PayPal accounts.
According to court documents, Virdi used most of the ill-gotten funds at various unnamed online gambling sites. Media reports state an assessment on Virdi diagnosed him as suffering from a gambling disorder and depression.
Ruse revealed
Detective Constable Gavin Markey of the Central East Command Unit CID in a statement revealed how Virdi: "In one series of transactions between October and November 2018 […] took just over £85,000" ($115,000). Markey added that between February and May 2019, the charity officer stole over £53,000 ($78,000).
Virdi's ruse caught up with him in May 2019. The charity's bank emailed one of Virdi's colleagues, flagging potential fraud on the non-profit's account. The colleague escalated the email to Virdi to follow up as finance officer, only for Virdi to later claim he'd spoken to the bank and established the email was a scam to be ignored. Asked to check with the bank again, Virdi came back with a claim the bank said some fraudulent activity may have taken place, and he was awaiting more information from the bank.
Professor Martin Stout, however, smelled a rat
The BSE's vice president, Professor Martin Stout, however, smelled a rat, and contacted the bank himself. On discovering a number of payments went into Virdi's personal bank account, Stout informed the police, who arrested the Londoner at his place of work on May 22.
London police questioned Virdi before releasing him under investigation, which subsequently revealed that he had deposited thousands of pounds with online gambling sites.
Attempt to recover funds
According to the Metropolitan Police, an ongoing investigation is seeking to try and recover some of the stolen funds via asset seizure.
Detective Constable Markey said: "Virdi was entrusted to manage and protect the company's finances and he completely abused his position and the confidence placed in him, almost as if he expected to get away with it."
Recently in a similar outcome for a gambling addict abusing a position of trust in the US, a former nun was sentenced to 12 months and a day in prison. Sister Mary Margaret Kreuper got off much lighter than Virdi, even though she embezzled over $800,000 from the California Catholic school of which she was the former principal.
"Virdi tried to play his colleagues for fools when they were initially contacted by the bank but they knew something was not adding up and their suspicions were confirmed," Markey added.
Markey said the BSE's support and effort over the Virdi investigation was "invaluable" in ensuring his conviction and sentencing.