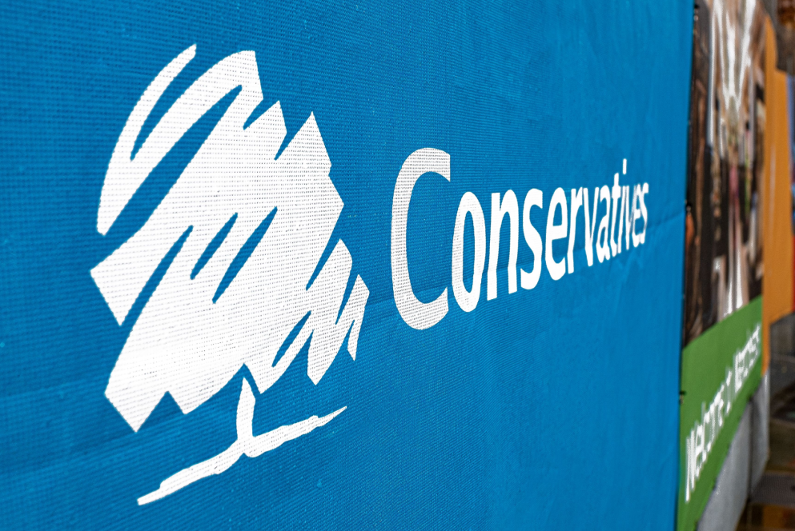 The long-awaited UK Gambling Act review white paper has been delayed once again due to ongoing political turmoil. [Image: Shutterstock.com]
Political uncertainty
UK government officials have delayed the long-awaited Gambling Act review white paper for the fourth time. The delay relates to the ongoing political turmoil within the ruling Conservative Party. Many pro-reform campaigners have expressed their outrage at the latest setback, expressing concerns that another delay could cost lives.
a new PM will not take office until September
Advisers to the outgoing Prime Minister Boris Johnson said that it is best to delay the publication of the white paper until a new Conservative Party leader can take his place. At the moment, it seems that a new PM will not take office until September at the earliest. The paper was initially due for publication next Tuesday.
Johnson's advisers reportedly argued that any legislation enacted off the back of the white paper would require the approval of his successor beforehand. Other reforms to government policies have suffered the same fate as the gambling white paper.
Delays and more delays
In addition to this current political uncertainty, the white paper has also faced delays due to disagreements about its contents between MPs. Some MPs thought that advisers with previous links to the gambling sector had pushed for diluted proposals and even obstructed certain key aspects, including a mandatory gambling addiction levy and stricter affordability checks.
The Gambling Act review was first announced back in 2019 amid concerns that the legislation from 2005 was unfit for the modern age. Extensive hearings and feedback stages took place in order to craft the white paper's proposals. The Department for Digital, Culture, Media, and Sports led the review.
Meanwhile, Jacob Rees-Mogg, a prominent Conservative MP, has reportedly deemed the reform a "nanny state" intervention. Prior to the PM's resignation, he was supposedly attempting to block the measures by requesting clarification on a number of details.
Proponents react
Comment on the most recent delaya Gambling With Lives spokesperson said: "Tens of thousands more people will be harmed and some will die as a result of this inexcusable delay."
Meanwhile, MP Iain Duncan Smith, one of the main drivers of gambling reform, said he is "very sorry" for the latest delay. Labor MP Carolyn Harris similarly described it as "a low, senseless and cruel blow for campaigners of reform." She has served as chairperson of a cross-party group of MPs investigating gambling harm.