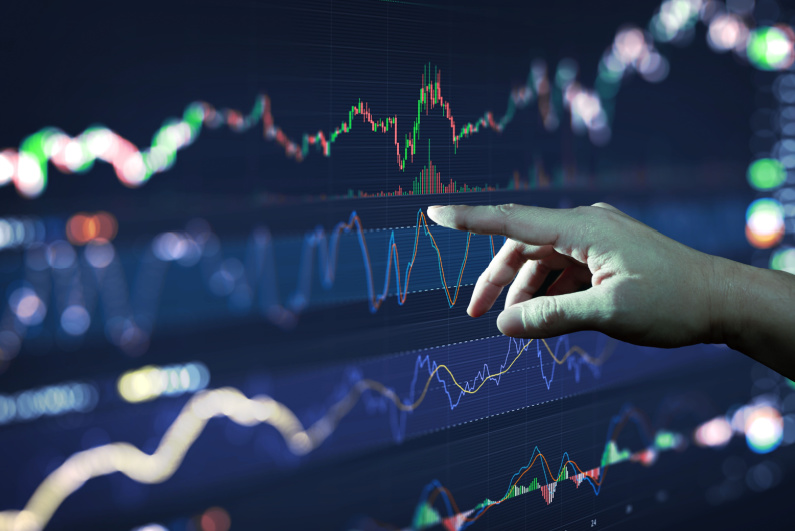 The UK government does not plan to consider cryptocurrency trading to be a form of gambling. [Image: Shutterstock.com]
The UK government has no plans to categorize cryptocurrency trading as a form of gambling for regulatory purposes.
more closely resemble gambling than a financial service."
A report from the House of Commons Treasury Committee advised that the characteristics of cryptocurrency trading "more closely resemble gambling than a financial service." However, Economic Secretary to the Treasury Andrew Griffith stated that the Treasury "firmly disagrees" with this viewpoint.
Explaining the reasons for his stance, Griffith said that a gambling-based approach could create a misalignment with the standards in other countries toward crypto, as well as potentially blur the lines between the role of gambling and financial regulators.
He also argued that it wouldn't do much to deal with the unique risks associated with this form of trading, while also noting that the UK Gambling Commission does not have the necessary expertise to deal with crypto. The government's opinion is that some form of a financial services regulatory framework would be the most appropriate way to deal with cryptocurrency trading.