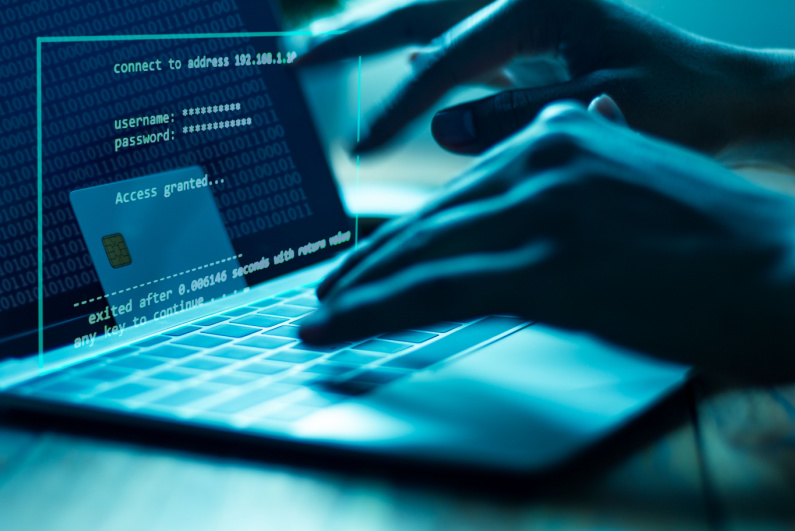 A 22-year-old student conned Grosvenor Casino out of £24,000 and was given a 12-month community service sentence. [Image: Shutterstock.com]
Minor crime
A 22-year-old British college student has been handed a 12-month prison sentence after he stole £24,000 ($29,000) from Grosvenor Casino Birmingham.
He managed to remember a supervisor's PIN code
Samuel Bob-Emmanuel is originally from Greenwich, London and was a regular at the casino. On April 30, Bob-Emmanuel allegedly entered the property, where he managed to memorize a supervisor's PIN code.
When Bob-Emmanuel returned the next day, he entered an unattended poker room and credited the money to his account at the casino. He then left the casino after completing the transaction.
Frozen money
Prosecutor Syed Ahmed told Birmingham Crown Court that Bob-Emmanuel acted alone and that he received the PIN "without consultation" between himself and the supervisor from whom he stole the code.
Employees were able to determine that the amount of money had been stolen. Upon reviewing the security footage, they concluded that it was Bob-Emmanuel who committed the crime. Ahmed told the court: "The amount of money was partly frozen by the fraud team at TSB and partly paid back to the casino."
it would always come back to him."
It's unclear exactly what Bob-Emmanuel wanted the money for, but defense attorney Mohammed Naser said his client took a year off to "better prepare for his senior year." Naser added: "He did not attempt to hide or destroy evidence. Of course, the straightforward nature of the offense meant it would always come back to haunt him."
Admits cheating
Judge George Kelly said that although the crime was "simple", it still required a degree of planning. Kelly added: "It wasn't entirely opportunistic because if it was, you wouldn't have acknowledged the boss's pin and wouldn't have kept it with you when you went to the casino the next day."
Bob-Emmanuel admitted fraud by false representation at Birmingham Crown Court and was sentenced to 150 hours of unpaid work and 25 days of rehabilitation activity.