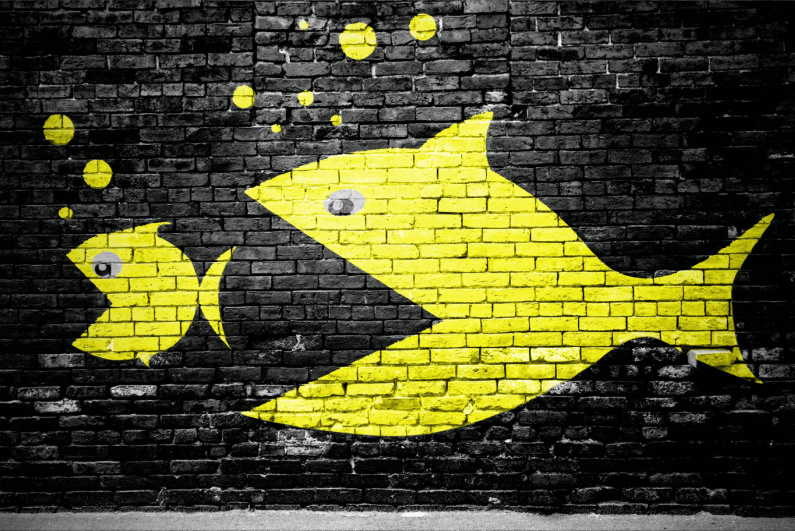 The UKGC has given the green light to Allwyn Entertainment's acquisition of Camelot UK. [Image: Shutterstock.com]
Ready to proceed
The UK Gambling Commission (UKGC) has given the green light to Allwyn Entertainment's acquisition of Camelot UK Lotteries. Allwyn is set to take over as the operator of the UK National Lottery from Camelot in February 2024.
help make sure that the transition of the UK National Lottery license is smooth
The company initially agreed to acquire Camelot UK in November 2022 from the Ontario Teachers' Pension Plan Board. The goal of the acquisition is to help make sure that the transition of the UK National Lottery license is smooth.
Allwyn Group CEO Robert Chvátal welcomed the UKGC's decision and looks forward to Camelot being a part of Allwyn's organization. Speaking about some of the benefits of the transaction, Chvátal said it will bring "together the collective expertise and technical know-how of two highly experienced lottery operators."
Changing of the guard
The management team and board at Camelot will be going through significant changes as a result of the acquisition by Allwyn. Among the departures are CEO Nigel Railton and chairman Sir Hugh Robertson. Railton has been a part of Camelot for 24 years, acting as the CEO for five years. He had previously held roles as the company's chief financial officer, strategy director, and financial controller.
Railton was one of the drivers of the Camelot Global business. Talking about his departure from Camelot, Railton spoke about his pride in his achievements since joining the company. Robertson had acted as the independent non-executive chairman for almost five years and is set to be replaced by Sir Keith Mills.
Getting ready for the transition
Current Camelot UK commercial director Neil Brocklehurst and chief financial officer Clare Swindell are going to be co-CEOs of the Camelot UK business. The changes in management and the board go into place upon the completion of the acquisition.
Allwyn already operates lotteries in many other countries, including Greece, Italy, Austria, and the Czech Republic.
Allwyn was chosen as the recipient of the fourth-ever UK National Lottery license in September 2022, ending Camelot's 28-year reign as lottery operator. Camelot will still operate the National Lottery on its own until the license expiration date.