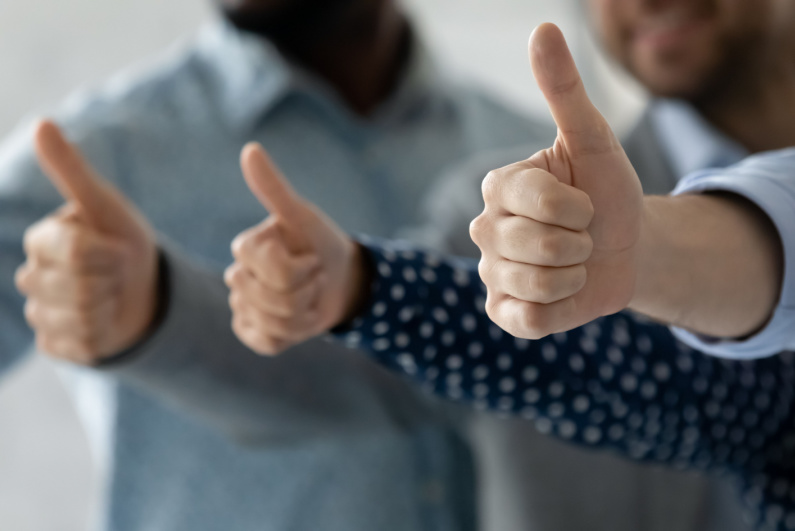 The Massachusetts Gaming Commission has awarded a retail sports betting license to Plainridge Park Casino despite concerns over Barstool Sports. [Image: Shutterstock.com]
Getting the green light
Plainridge Park Casino has become the third and final Massachusetts casino to obtain a retail sports betting license. It got the all-clear for a temporary license from the Massachusetts Gaming Commission (MGC) on Tuesday, despite the gaming regulator having concerns about the property's links with the controversial Barstool Sports.
voted unanimously to approve the sports betting license
The MGC ultimately voted unanimously to approve the sports betting license for the Penn Entertainment-owned property. Certain conditions were put in place before the vote took place; Once it meets all the requirements, a retail sportsbook under the Barstool brand will be able to open at the Plainridge Park Casino in early February.
One of the main conditions is that Barstool Sports will be subject to a thorough suitability and background investigation by the Massachusetts Investigation and Enforcement Bureau when Penn Entertainment completes its acquisition of the sports media company in February 2023. Additionally, Barstool Sports can only allow people who are at least 21 years old at its Barstool Sports College Football shows in the future.
Certain concerns
MGC commissioners had concerns about the knock-on effect of Barstool Sports' presence in the sports betting space as it has large numbers of followers who are underage. Some Barstool Sports shows have been held on college campuses or nearby.
One such show on the University of Toledo campus led to the company getting fined $250,000 by the Ohio Casino Control Commission. During the show, personalities urged people in the audience to sign up for the Barstool Sports betting app. There was no age restriction in place for the event.
Concerns about the founder of Barstool Sports Dave Portnoy
The original hearing for the casino property's license proposal took place a couple of weeks ago. Commissioners had a lot of concerns about the founder of Barstool Sports Dave Portnoy. during the meeting on TuesdayPenn Entertainment president Jay Snowden explained that Barstool Sports is just a marketing partner for Penn Entertainment and has no control over decisions made at the Plainridge Park sportsbook.
A busy time for the MGC
The plan was for the MGC to also consider the application from Penn Sports Interactive on Tuesday regarding an online sports betting license. However, the meeting had already been long, so the topic was postponed until January 3.
The current expectation is that retail sportsbooks will be able to start launching in late January, while online sportsbooks could be good to go in March.
It has been a busy few weeks for the MGC as it sifts through the various sports betting license applications it has received; it has already awarded retail sports betting licenses to the MGM Springfield and the Encore Boston Harbor casinos. The gaming regulator has also ruled on some online sports betting licenses, including one for BetMGM.