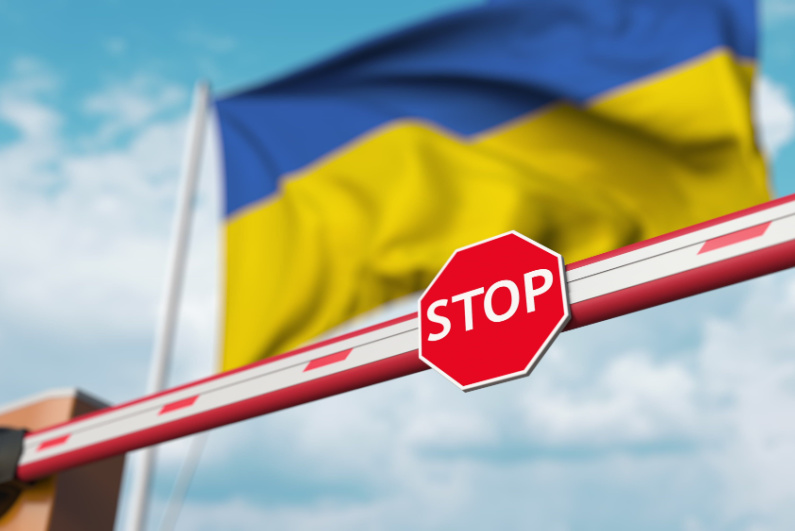 Ukraine has introduced a reform of gambling advertising. [Image: Shutterstock.com]
Ukraine has introduced a gambling advertising reform signed by its President Volodymyr Zelensky in June. It is an amendment that updates advertising legislation to meet the European Commission's requirements for Ukraine's accession to the EU.
prohibits any advertising of "gambling" on television or radio between 6 a.m. and 11 p.m
Among a number of new regulations, the decree prohibits any advertising of "gambling" on television or radio between 6 a.m. and 11 p.m., in all print media (except those dealing with gambling) and on goods intended for persons under 21 years of age .
The reform also bans advertising featuring people under the legal gambling age, as well as marketing that creates the impression that gambling is an easy way to make money. The Commission for the Regulation of Gambling and Lotteries (KRAIL) will be responsible for ensuring that licensees comply with the regulations.
The reform is one of several gambling proposals put forward by the Ukrainian government this year in an action plan for 2023. Among other things, politicians have put forward plans to block banks from lending to self-excluded players. They have even proposed replacing the country's gambling regulator, KRAIL.
The Ukrainian gambling sector has had a difficult time since the war with Russia began in 2022. Zelensky is cracking down on the industry to meet EU requirements and has taken action against any operators found to have profited from Russian customers. Earlier this year, he banned sports betting operator Parimatch from the country, despite making charitable donations to the war effort.
The Ukrainian president legalized gambling in August 2020.