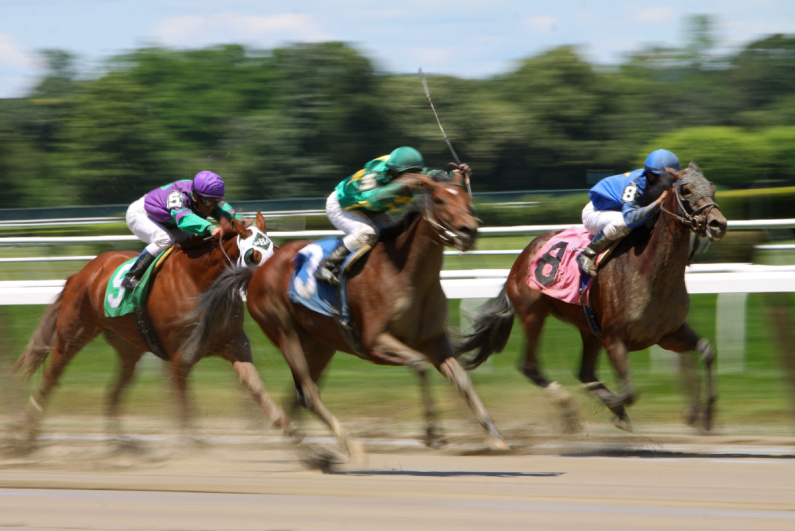 The New York State budget has given its local horse racing scene a real shot in the arm by approving a $455m loan for a revamp of Belmont Park. [Image: Shutterstock.com]
The New York State budget has approved a $455m loan for the New York Racing Association (NYRA) to revamp the Belmont Park racetrack on Long Island, a makeover that includes sports betting features.
According to news 12the Long Island Association (LIA) president and CEO Matt Cohen believes the revamp will reestablish Belmont Park "as the global capital of thoroughbred racing."
Belmont Park has not hosted a Breeders Cup since 2005, but the new renovations "will guarantee" the return of the race to Belmont, ending races at the Aqueduct Racetrack in Queens, according to the NYRA. Cohen described the news as:
a huge win for Long Island."
The NYRA plans to totally replace the grandstand and clubhouse, while the facility itself is getting downsized to 275,000 square feet. The LIA has projected a completion date of 2026.
According to Cohen, the project will "create 370 million construction-related jobs [and] generate $155m in annual economic output." Front Office Sports cited economic analysis from HR&A Advisors that predicted the renovation could produce $10m in new state and local tax revenue per year.