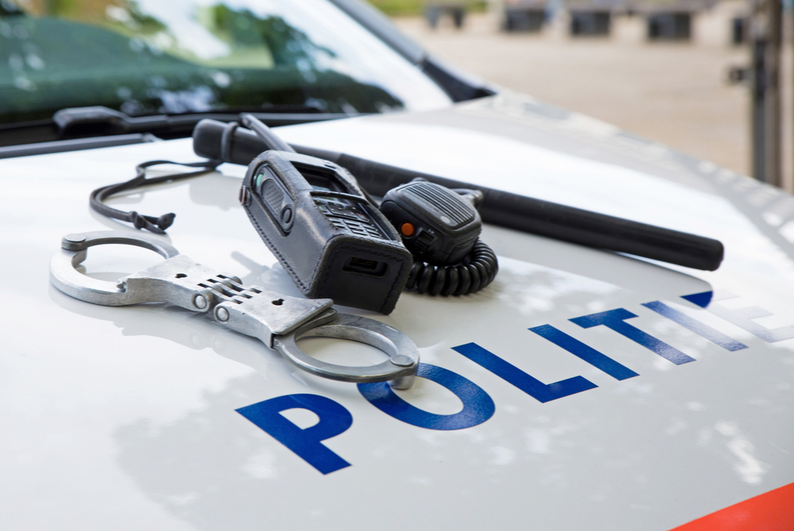 Dutch police arrested 12 suspects after successful sting operations related to illegal gambling. [Image: Shutterstock.com]
Investigators recover money and weapons
Dutch police have arrested 12 individuals after raids in four different areas of the country.
Alleged illegal gambling, drug trafficking, and money laundering
Investigations in Soesterberg, Zeist, Vinkeveen and Rotterdam related to alleged illegal gambling, drug trafficking, and money laundering led to the stings, which took place on Wednesday and Thursday. Investigators recovered cash, drugs, firearms, and administration during the operations.
The Netherlands police were first alerted to "nuisance and deviant activity," including nighttime visits to a car dealership in Soesterberg.
Dutch police conduct successful raids
Reports stuck out to investigators because of suspicious details such as limited operations at the property, lavish lifestyles of visitors, and a horde of security cameras surrounding the dealership.
Rob Metz, mayor of Soest in the Utrecht providence, had the following to say:
Only together can we make a stand against this form of crime."
"This action was partly set up in response to reports from residents," said Metz. "The help of society is indispensable in the fight against subversion. Only together can we make a stand against this form of crime."
The dealership sting led to 12 arrests, including two investigators who say are the main suspects in an illegal gambling ring. These two high-priority individuals are from Zeist, aged 29 and 57, and have a slew of charges facing them.
The Netherlands is not the only country struggling with illegal gambling; Italy has made arrests of several illegal gaming operators, recently shutting down a mafia-run gambling ring.
On top of that, the Netherlands is facing internal pressure to quell the pervasiveness of gambling's negative effects. These debates have led legislators to disagreements about how to disseminate and regulate television advertisements.
Other ramifications of the arrests
After detaining the two leaders of the operation, Dutch police can now charge them with drug trafficking, money laundering, and hosting illegal gambling meetings. Police also found a poker table and other gaming accessories in the dealership, which strengthened the evidence against the criminals.
Additional searches of homes in Zeist and Rotterdam unearthed cash, firearms, drugs, and 13 vehicles.
Police were assisted during their investigation by the Kansspelautoriteit (KSA), or the Ministry of Defense and Dutch Gaming Authority. Officials at the KSA helped police determine that illegal gambling was taking place, the authorities confirmed.