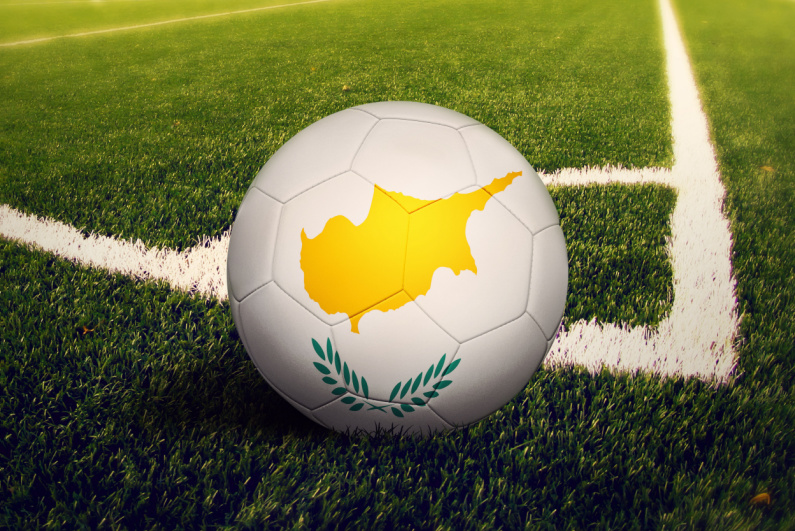 Following accusations against the former President of Cyprus, a House hearing revealed a recent UEFA email confirming 16 games in the nation's soccer league that featured shady betting activity. [Image: Shutterstock.com]
A whistleblower's accusation earlier this month of soccer match fixing in Cyprus that had ex-President Nicos Anastasiades denying "malicious allegations" has come home to roost, with the country's fears confirmed by a recent email from the Union of European Football Associations (UEFA) which flagged up 16 games for suspicious activity.
The whistleblower, former Chairman of the Cyprus Sports Ethics Committee Andreas Papacharalambous, applied the fuel in early May, accusing Anastasiades of unlawfully interfering in a match-fixing investigation. These allegations led Cypriot lawmakers to call on witnesses to testify before a House committee on Wednesday.
Enter the arena of another former Sports Ethics Committee member, Charis Savvides.
Savvides told shocked MPs at the hearing that UEFA had recently sent an email flagging 16 matches that were "likely to have been manipulated."
Surge in betting traffic coming out of China for the games was particularly high
Savvides listed the bulk of the shady betting action taking place in games involving franchises Karmiotissa FC and Ermis Aradippou from 2019 through summer 2020. The surge in betting traffic coming out of China for the games was particularly high, he added.
Savvides also told the hearing of alleged failings and cover-ups by the Cyprus Football Association and an UEFA officialwho made a personal plea to Savvides to ignore the red notices.