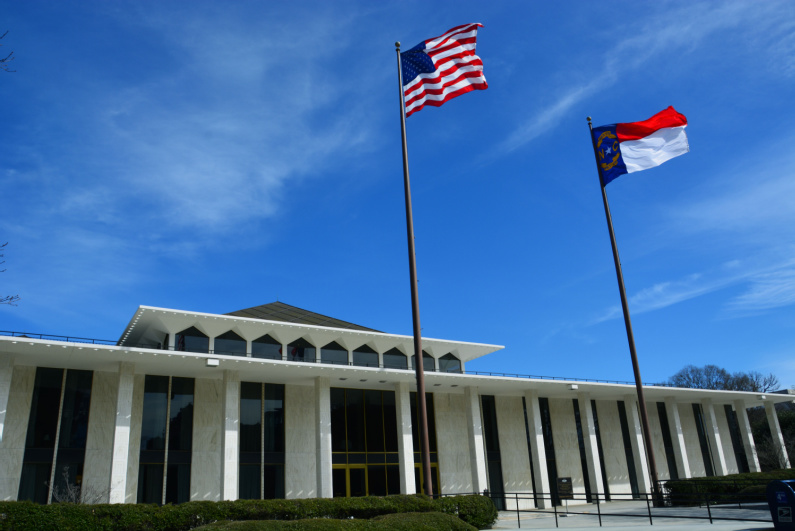 The odds of further gambling expansion in North Carolina look decent according to Senate Leader Phil Berger. [Image: Shutterstock.com]
The chance of North Carolina lawmakers further expanding gambling laws this session is high according to one lawmaker. Senate Leader Phil Berger – one of the most powerful legislators in North Carolina – believes the odds are "better than 50-50" for new gambling legislation to reach the governor's desk this summer.
still considering permitting casinos outside of tribal land
The General Assembly is still active as politicians continue to finalize a two-year state government budget. Chamber leaders are also still considering permitting casinos outside of tribal land, as well as the potential regulation of video gambling machines.
Only last month, the state enacted a law that legalized state-wide sports betting, with the sector to launch at some stage in 2024. Tribal casinos have been able to offer retail sports betting in North Carolina and on-site online wagering for some time , but now they can accept bets from people across the entire state.
The Eastern Band of Cherokee Indians Principal Chief Richard Sneed welcomed this change in a statement this week. He said it puts North Carolina on an "equal footing" with surrounding states that have already enacted such rules.