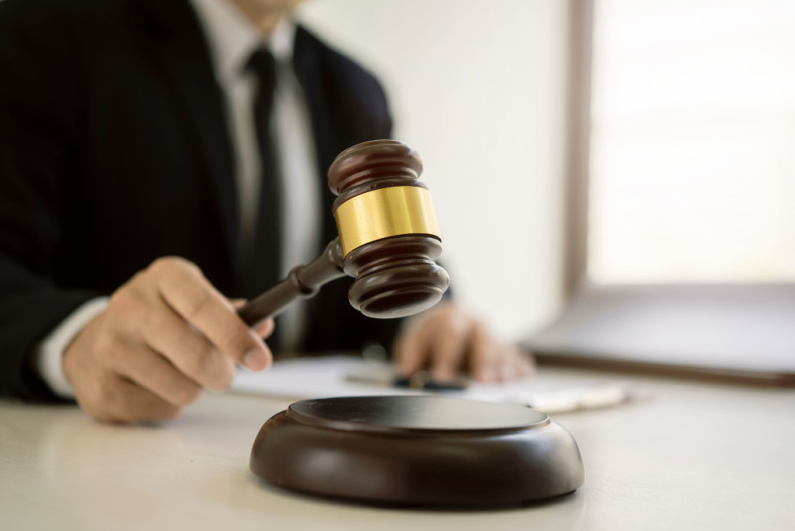 A New Jersey judge has struck down a tax break law for Atlantic City casinos, deeming it unconstitutional. [Image: Shutterstock.com]
Violating the constitution
A New Jersey Superior Court judge has struck down a new state law that gave casinos in Atlantic City tax breaks worth tens of millions of dollars.
Explaining the ruling on Monday, Atlantic County Assignment Judge Michael Blee said legislators passed the unconstitutional law on dubious grounds. If his decision stands, casinos will add millions more to local state coffers.
helped the casino sector without a valid reason
A non-profit conservative group named Liberty and Prosperity 1776 challenged the law's constitutionality. It claimed that the state constitution prevented any form of preferential tax treatment. In response, officials argued that the new law served a "permissible public purpose." However, Judge Blee ruled that it helped the casino sector without a valid reason.
Liberty and Prosperity welcomed the court's decision in a statement on Tuesday. A representative deemed it unfair to provide extra support to one ailing industry and not others during tough economic times.
Increasing tax liabilities
Lawmakers passed the polarizing tax break legislation in December last year after a marathon voting session. Casinos requested tax breaks to help them deal with the impact of the COVID-19 pandemic, which had a detrimental impact on in-person gambling. Certain lawmakers claimed that failure to help casinos would lead to properties permanently closing.
Atlantic City casinos have certainly had their issues this year. They only just avoided employee strikes recently by agreeing to "big raises" for their staff. Meanwhile, New York City will soon play host to three new casinos which will challenge AC for customers.
The essentially legislation excluded online gaming revenue from a casino's total gaming revenue when calculating payment in lieu of property taxes (PILOT). As a result of the change, the total PILOT liability for Atlantic City casinos fell by $55m this year.
The Casino Association of New Jersey has not yet commented on the court ruling. Onlookers expect further litigation, with the state reportedly considering an appeal.
Strong recovery for AC casinos
Although execs and lawmakers have argued that AC's gambling sector is in a precarious position, casinos were already showing strong signs of recovery when the tax break bill passed. Last year, Atlantic City casinos reported $767m worth of gross operating profit. In-person gambling revenue had even surpassed pre-pandemic figures.
gross operating profit at the nine Atlantic City casinos reached $339m
For the first half of 2022, the total gross operating profit at the nine Atlantic City casinos reached $339m, a 17% year-on-year rise.
This prompted Judge Blee to state in his decision on Monday, reported by Pro Publicathat there is zero evidence to suggest casinos could not meet PILOT obligations as a "resurging industry."