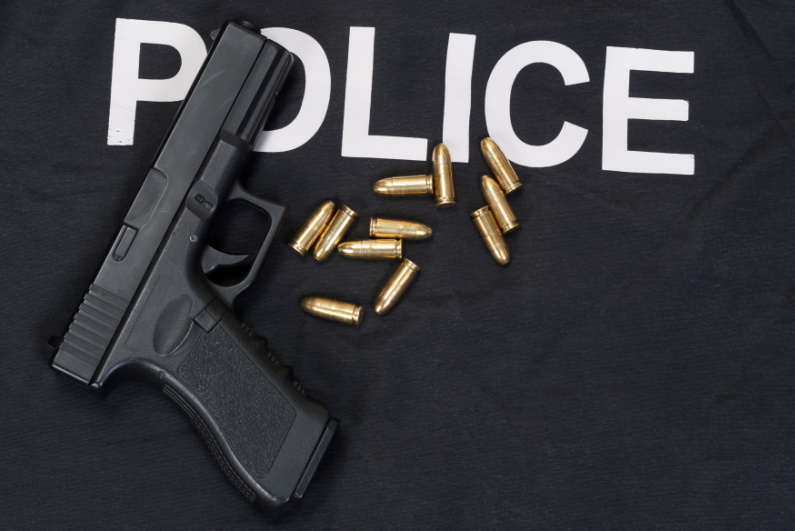 A 48-year-old man accused of aggressive behavior at MGM Springfield casino has died after exchanging gunfire with Massachusetts police. [Image: Shutterstock.com]
A man who allegedly behaved aggressively towards others at MGM Springfield casino in Massachusetts has died after a shootout with police.
The 48-year-old man, who remains unnamed, died early Saturday after the incident at the MGM Resorts International-owned casino. Reports of an armed man at the casino being in an aggressive manner reached Massachusetts State Police Gaming Enforcement Unit and the Springfield Police Department that morning.
He died shortly after at a nearby hospital
On arrival at the scene, law enforcement officers pursued the suspect on foot as he exited the casino. A shootout ensued that would prove fatal for the aggressor. He died shortly after at a nearby hospital.
The Hampden County District Attorney's office, state, and city police are carrying out an investigation into the incident. "The investigation will rely on nationally-recognized best practices for conducting an impartial and transparent investigation into what led to a police officer's use of deadly force, resulting in a death," the Hampden District Attorney's office said in a statement.
While law enforcement officials have not set a deadline for completing the investigation, the prosecutor's office has assured that it will "move expeditiously in order to provide all those concerned and the public with clear and objective findings."