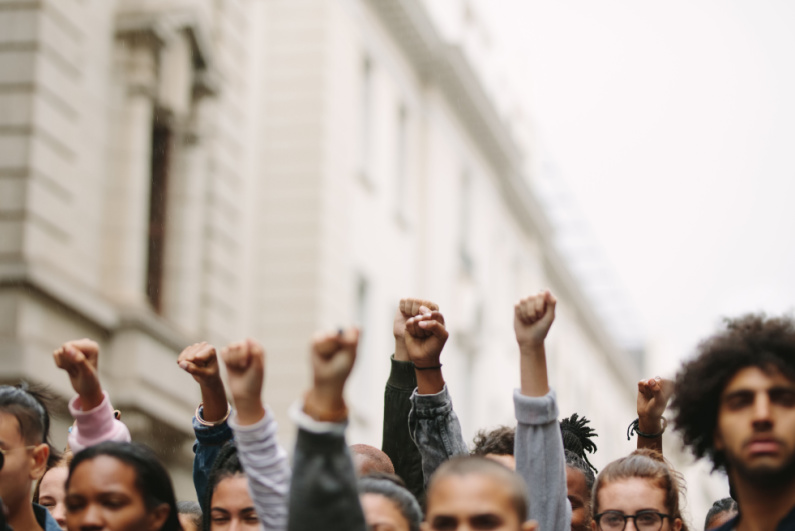 Opponents to a $4bn Las Vegas Sands casino project in Long Island held a protest on Sunday. [Image: Shutterstock.com]
Opponents to a planned $4bn Long Island casino resort have held a protest in an attempt to stop Las Vegas Sands (LVS) from developing the project.
the exact wrong thing to be putting at that site."
Constituents from Nassau County gathered on Sunday and called on legislators to vote against transferring the land lease for the Nassau Coliseum to LVS. They argue that the negatives of bringing such a project to the region significantly outweigh the benefits. Westbury Mayor Peter I Cavallaro described the plans for a casino as "the exact wrong thing to be putting at that site."
LVS senior vice president of global communications and corporate affairs Ron Reese released a statement addressing the concerns. He referenced the support the project has received from many local institutions and noted that the company engaged in more than 300 community meetings.
A Nassau County Legislature vote will take place on Monday regarding the matter. LVS signed a 99-year preliminary lease last month for the 72-acre site in Nassau County. The casino giant is also embroiled in a lawsuit from Hofstra University regarding the land-lease deal.
LVS, which currently has no retail locations in the US, also hopes to receive one of three available downstate New York casino licenses.