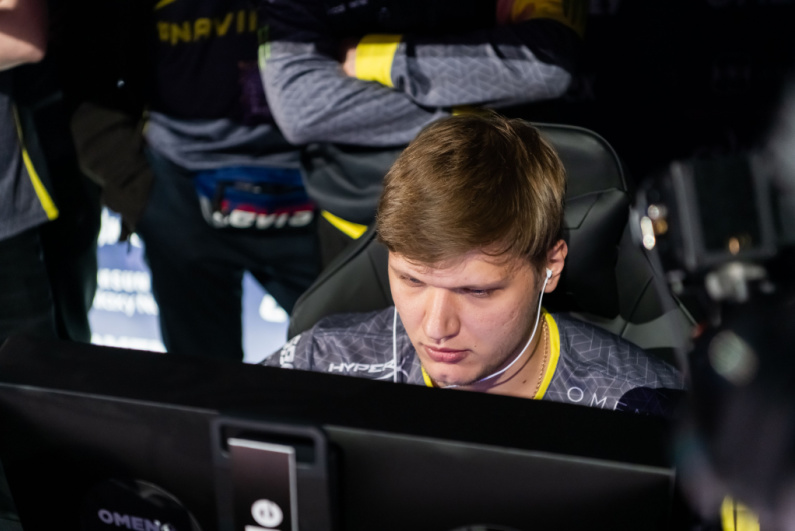 Pro gamer S1mple (pictured) has come into conflict with a Malta hotel because of complaints he made via his Twitter account. [Image: Shutterstock.com]
A very public debate
A popular pro gamer has sparked the fury of a Maltese hotel by criticizing the property's cleanliness standards to his 700,000+ Twitter followers.
Ukrainian player Oleksandr Kostyliev, known in gaming circles as S1mple, was recently staying in Malta for the Electronic Sports League (ESL) Pro League Season 16 playoffs. Last week, he took to Twitter to air his disapproval of both the league's communication and his accommodation, which he deemed "sh*t:"
Among his list of complaints about the four-star property, S1mple alleges he woke up with ants in his bed, found mold on the walls, and was forced to move rooms. "I'm just asking ESL to tell their staff who communicate with this hotel to wake up this hotel and fix all those problems," he added.
the gamer refused to allow cleaning staff into his room
The hotel isn't going down without a fight, however. Its management team told local news source Love Malta that there is little truth to S1mple's claims. In fact, they allege that the gamer refused to allow cleaning staff into his room during his three-week stay.
Two sides to the story
S1mple and the hotel are both sticking to two very different narratives. Providing evidence to his own claims, S1mple shared an image on Twitter showing mold near the ventilation system on his hotel wall. He also alleges that he refrained from complaining until a room-change situation annoyed him:
In response, hotel management said the room contained no mold or ants prior to the arrival of S1mple. They also explained that the gamer initially had two rooms – one for gaming and one for living. He eventually had to move out of one because another player had booked it.
kept a 'do not disturb' sign on his door
During his stay, hotel staff claim that S1mple kept a 'do not disturb' sign on his door to prevent cleaning, meaning they had to resort to leaving fresh bed linens outside of his room. When staff did ultimately request to clean the room, S1mple supposedly told them not to enter under any circumstances.
Back to Twitter
After the hotel's reaction to S1mple made the headlines on Monday, S1mple returned to Twitter to give his response. On Tuesday, he wrote: "Tomorrow all your lies will come out," adding: "If this upset you so much, then you should finally understand that not everyone will be silent about your shady actions." Later that day he shared his simple summation of the situation:
ESL's senior vice president of game ecosystems, Ulrich 'TheFlyingDJ' Schulze has also taken to social media in an attempt to shed some light on the situation. On Reddit, He explained that, while S1mple was moved into a new hotel room upon request, he also went public with his complaints before contacting ESL staff.
Countering S1mple's claims of a lack of communication, Schulze asserted that the ESL has a "fair active dialogue" with all of its teams and players and has not received any complaints from anyone else staying in the hotel regarding mold. He did not establish whether he believes the claims, but asserted that ESL staff are working with the "high standard" hotel to assess how the issue occurred.
Vegas Slots Online News has reached out to both S1mple and the hotel management to get a further comment on the situation.