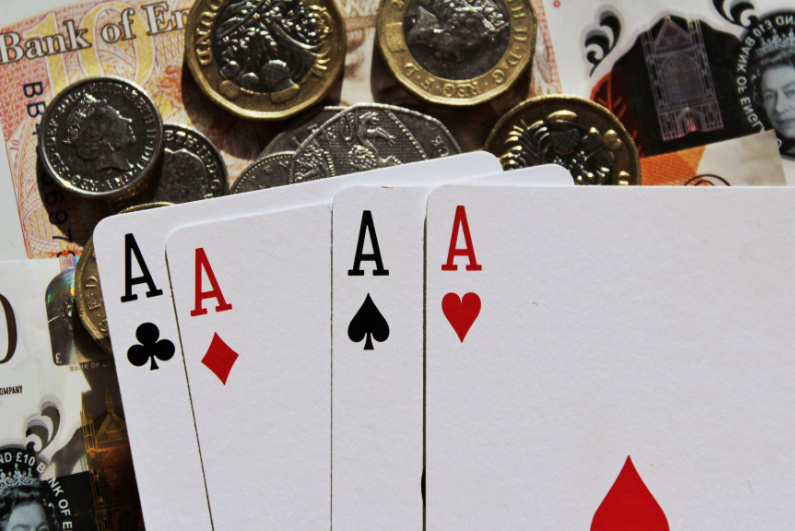 The proposed mandatory levy on British gambling operators is estimated to raise £100 million ($122 million) annually for the NHS. [Image: Shutterstock.com]
Shake up the system
A new proposed levy on gambling companies in the UK could result in the National Health Service (NHS) receiving around 100 million pounds ($122 million) in payments annually. This money would go towards research, prevention and treatment of gambling addiction. The UK government plans to introduce this levy to replace the existing model of voluntary operator contributions.
Online gambling operators pay 1% of their turnover
The proposal would see online gambling operators pay 1% of their turnover through the compulsory levy, with the rate dropping to 0.4% for land-based casinos and retail sports betting. The industry's total turnover last year was about 10 billion pounds ($12 million), leading to an estimate of 100 million pounds.
The government still has to clarify the details of the compulsory levy in an eight-week consultation period. Laws are then passed that make payment mandatory for companies.
Model change
Operators will have no influence on how levy money is spent as the industry moves to the new model. The current system requires operators to contribute typically 0.1% of their revenue; Some companies have a reputation for not contributing at all.
One of the main recipients of the voluntary funds was the charity GambleAware, which has missed its £10 million ($12 million) fundraising target several times in recent years. According to the Betting and Gaming Council, an industry lobby group, major operators agreed to make larger contributions in 2019, which has reportedly resulted in 110 million pounds ($134 million) in funding since then.
Anti-gambling campaigners believe that a voluntary system means operators have too much control over the distribution of funds, which is a key reason why the NHS does not accept money through this model.
Send funds directly to the NHS and UK Research and Innovation
The plan would see the UK Gambling Commission collect the money and pass the funds directly to the NHS and UK Research and Innovation. Under the current plan, the UK National Lottery is not required to make contributions.
A big problem in Britain
Gambling addiction is a big issue in the region, which is why activists and health experts welcome the planned compulsory levy. Much of the funding will go towards supporting specialist gambling addiction clinics being set up across the UK. Seven such NHS centers are expected to open by the end of 2023, bringing the total number of such facilities to 15. As recently as 2019, only one such clinic was available.
The voluntary contribution system has been in effect since gambling laws were expanded in 2007.
After numerous delays, the British government published its white paper on reforming gambling legislation in April. In addition to introducing a mandatory levy for operators, other changes are also proposed, such as: B. stricter affordability checks for players and lower betting limits for online slots. Most key proposals are still in the consultation phase and no major progress is expected until 2024.